If you want to see what FULL WEDDING COVERAGE looks like, well here it is! Rachel and Mike are two of the sweetest souls I have ever met! I know I can speak for my team and me when I say that we really do grow attached to our Brides and Grooms. You may not realize it, but we are there every step of the way. We love hearing and helping you with all the pretty details and capturing stunning engagements to be sent out to your friends and family. We also help by sending you so many recommendations on food and other fantastic vendors. & when your actual day comes around, we are right there with you as you are crying, laughing and even dancing! Our brides become not just our clients but our friends. That friendship we build helps us document your wedding day in the storytelling format you will always remember. Your love story deserves to be captured the way you see it and that's why we call ourselves storytelling wedding photographers. We do just that!:)
Now, Rachel and Mike's wedding was definitely one to remember! We started the day with the bride and her girls getting ready.
Hair was done by my sweet friend Laura Here is her website to view more of her work: https://llauralloveshair.wixsite.com/mysite
Makeup was done by the fabulous: Merrie Here is her Instagram account: https://www.instagram.com/merriemakeupartist/
I had so much fun capturing these girlies love on their sweet friend and bride, Rachel. They were all SO MUCH FUN! We then hoped in a Limo that took us to the Venue: SLEEPYRIDGE! Now if you didn't know this already I LOVE Sleepyridge! My team and I have shot SO many weddings here! We LOVE it! Here is a link to the Sleepyridge Wedding Website: https://www.sleepyridgeweddings.com/ Judy is one of my sweet friends who coordinates all of the weddings and her hostesses are the BEST!
Once we arrived at the venue we prepared for the ceremony which was outside near the gazebo. Nannette York did the florals and WOW just WOW did they look great! Here is her website to view more of her work! http://nannetteyork.com/
After the ceremony, I went to the front of Sleepyridge to take the group pictures as well as the wedding party. Then we hopped on a few golf carts to take their bridals around the grounds. Now one of my favorite things about Sleepyridge is the STUNNING willow trees! So we, of course, took pictures near there and then in front of the building! It was so much fun! I also was able to work with the cutest couple, Aubrey and Joseph, from Hartshorn Videography! Here is a link to their website: https://www.hartshornvideography.com/ They are so talented and seriously the cutest couple EVER! I loved working with them!
After we took all of the pictures we headed inside for the reception. & again, WOW, it was an absolute PARTY in there! Cooper from One above Entertainment is one of my FAVORITE Dj's/MC's to work with! He knows how to make even an intimate group(There were less than 50 people) like this one a total blast! Literally… Everyone was dancing for 5 hours straight! It wouldn't have been possible without Cooper! Here is his website: http://www.oneabovedj.com/ If you hire him I PROMISE you will not regret it!
Rachel and Mike had their last dance (Which Cooper made extra special… with a TOP SECRET I can't share… lol book him and you'll find out) and I balled my eyes out the entire time. I cried( probably 10 times throughout the wedding day) because I was soooo happy for Rachel and Mike. My AMAZING clients but also new friends who I feel so lucky to have met! I also cried because every wedding I remember how lucky I am to be documenting beautiful love stories like these. Wedding days also make me cry because I think of my own wedding day and the amazing feelings I felt that day! Gosh, I love weddings and I feel lucky to have a job that allows me to meet so many Brides and Grooms starting this new chapter in their EPIC love story! && I get to capture the images that tell the story! How cool is that?!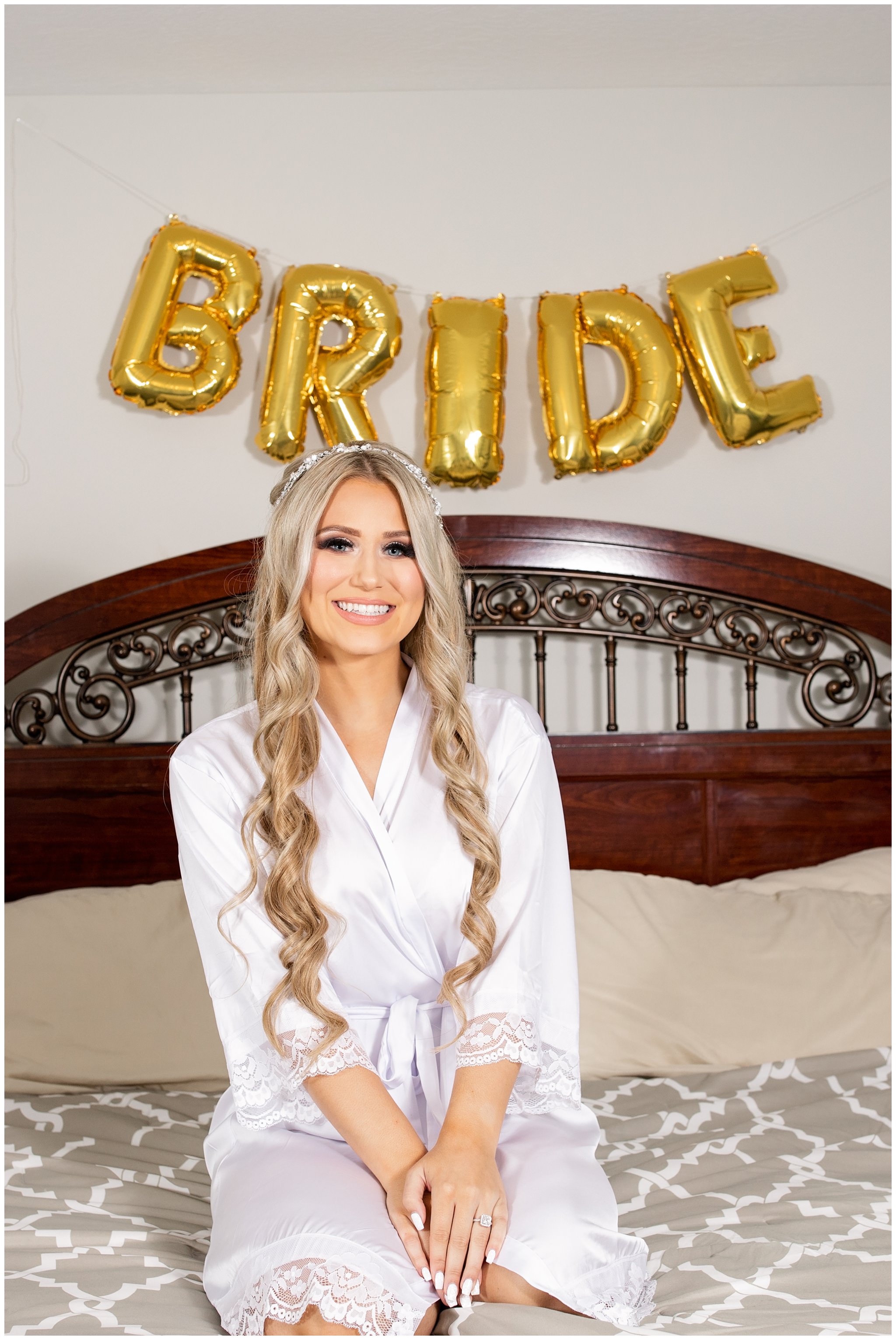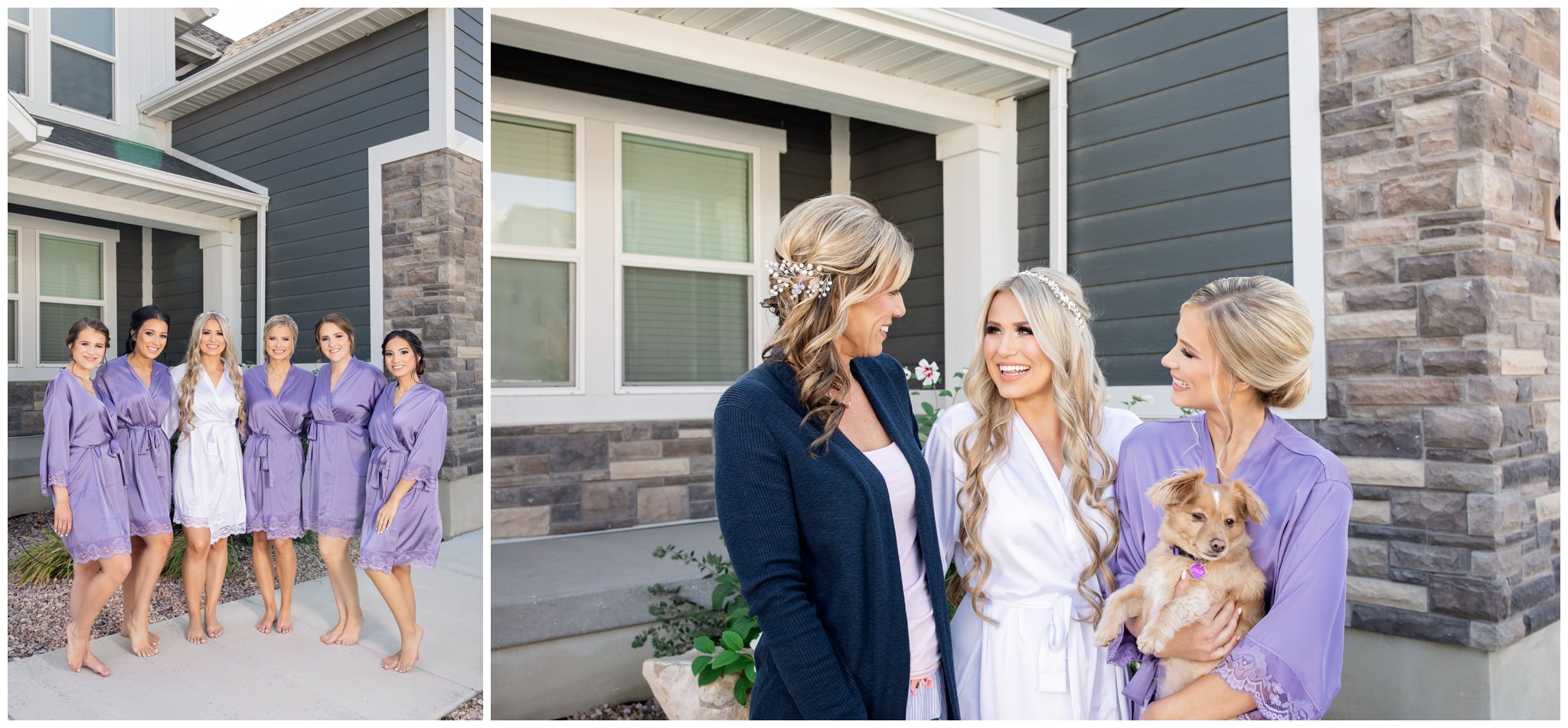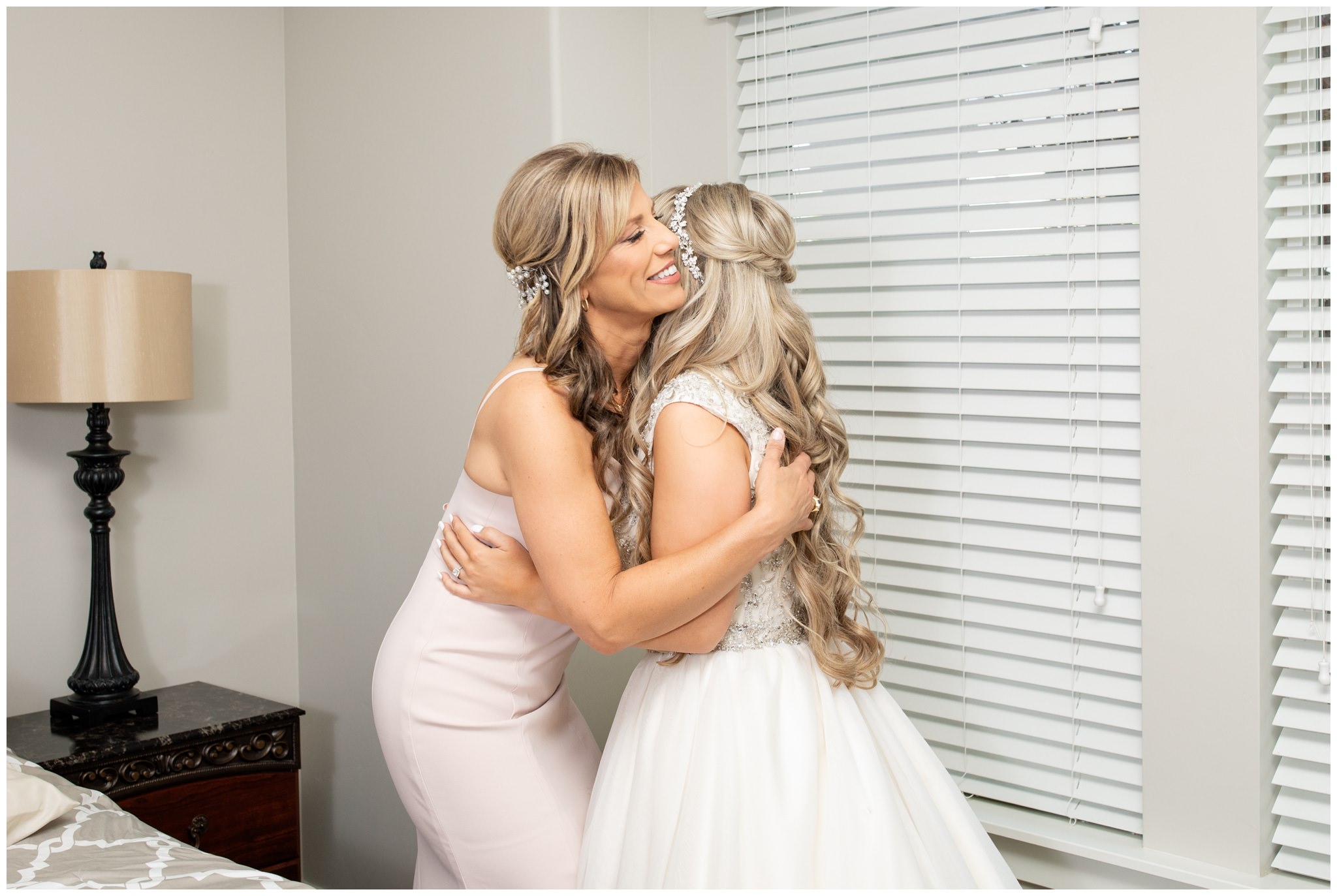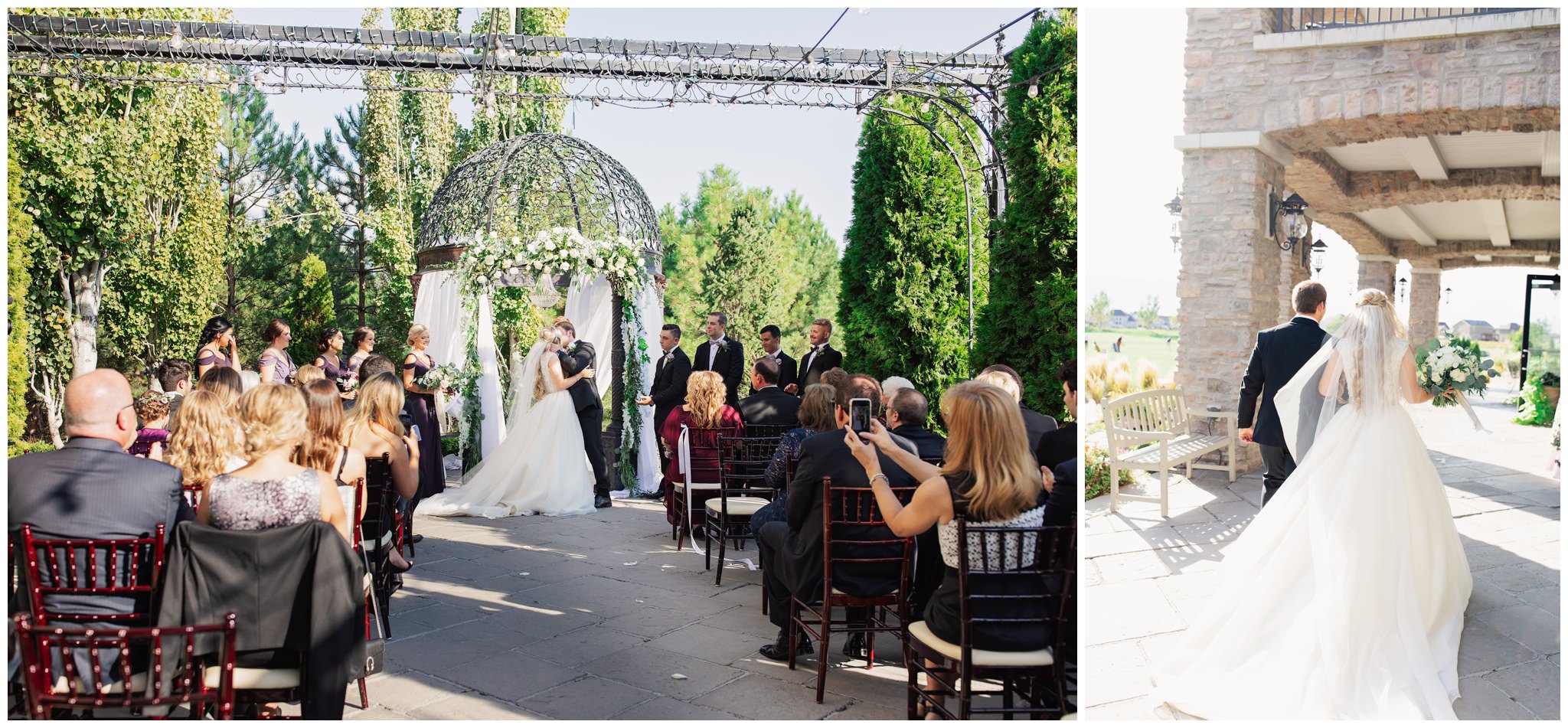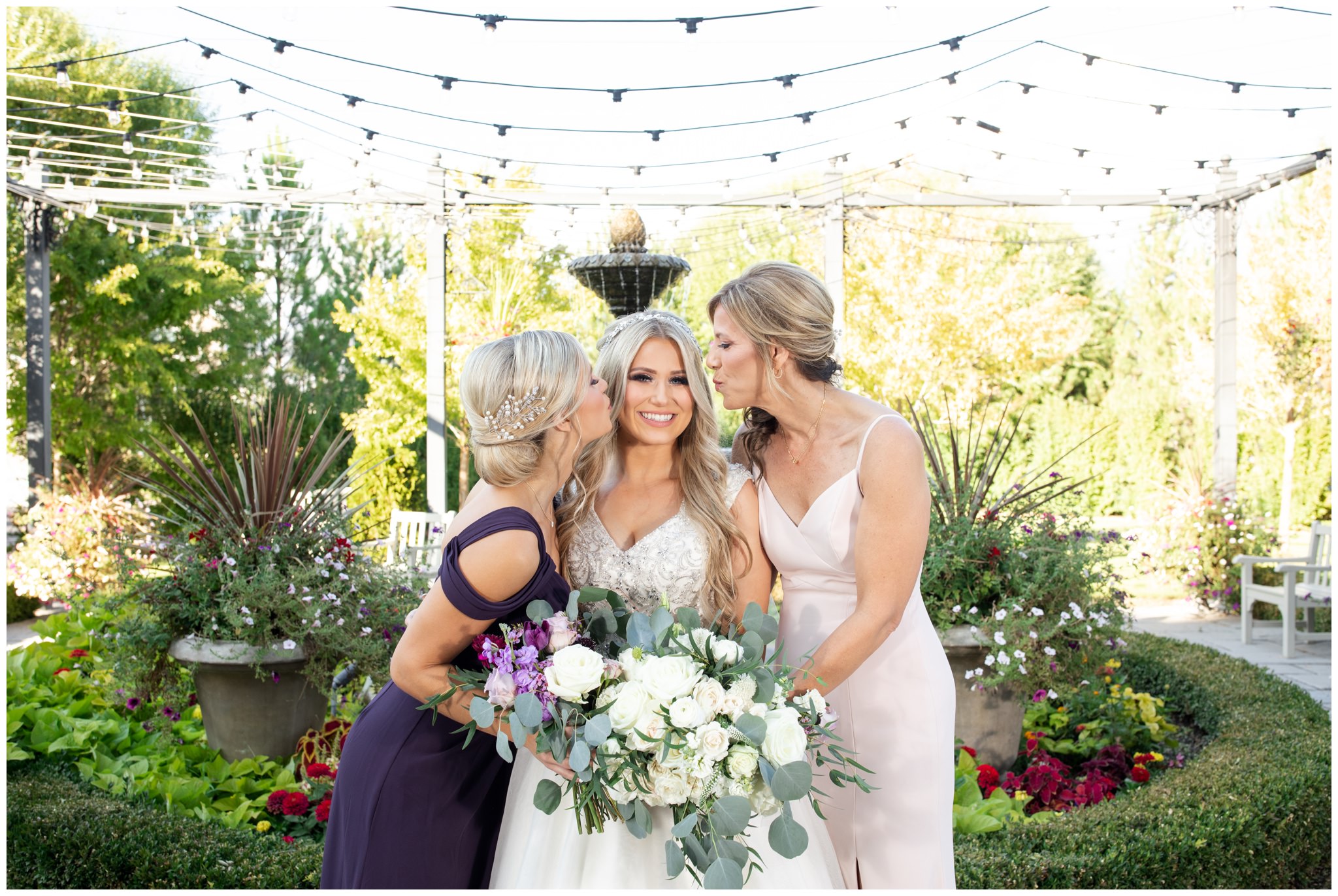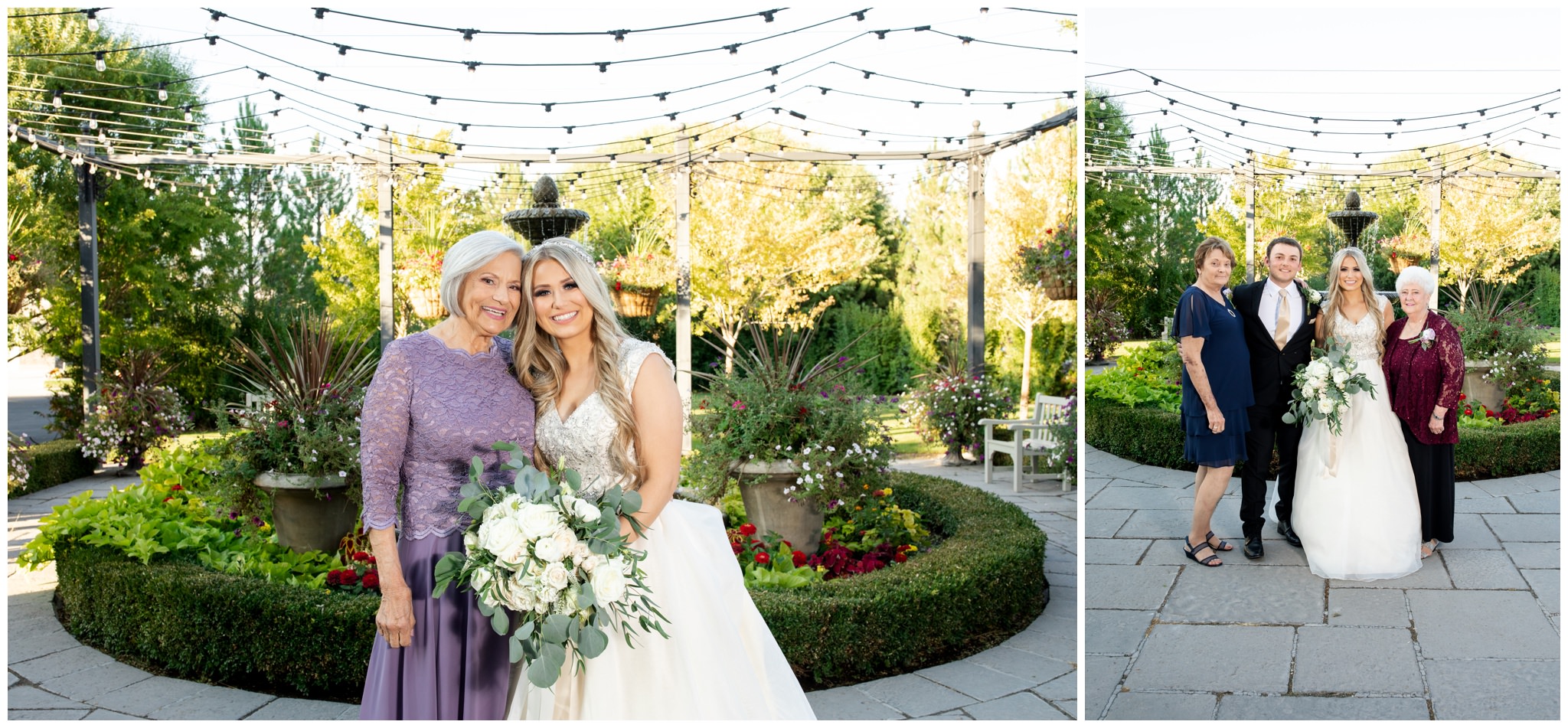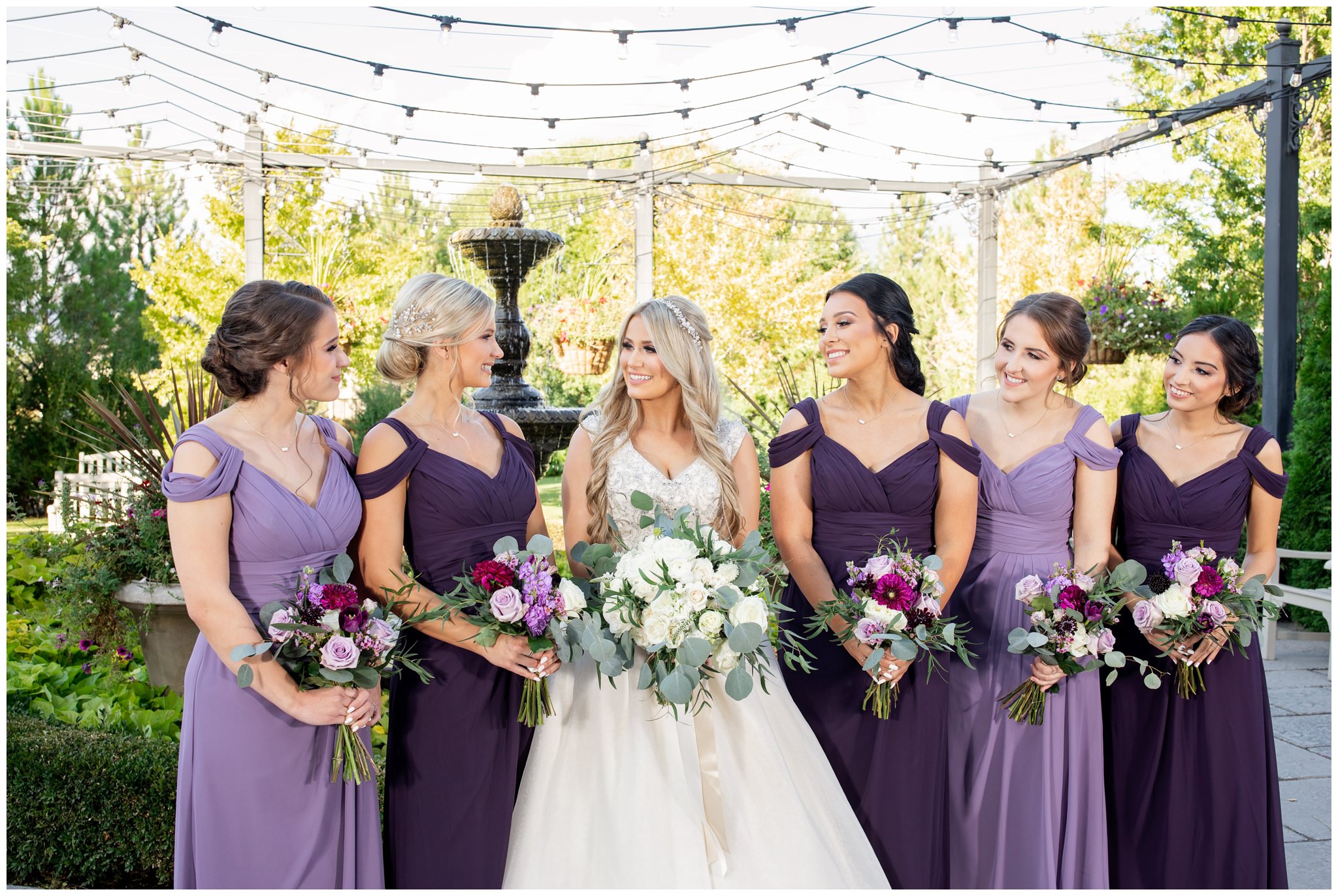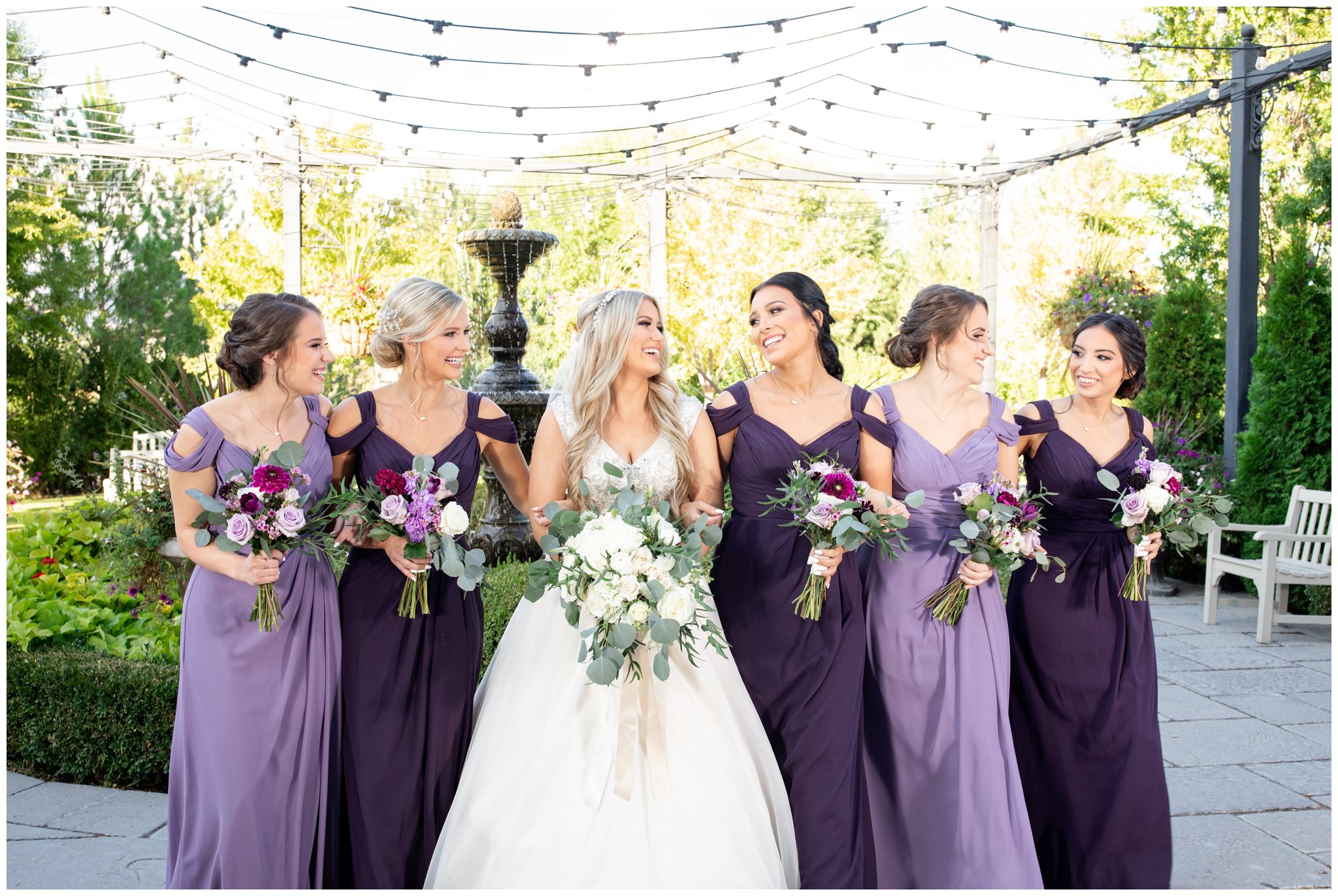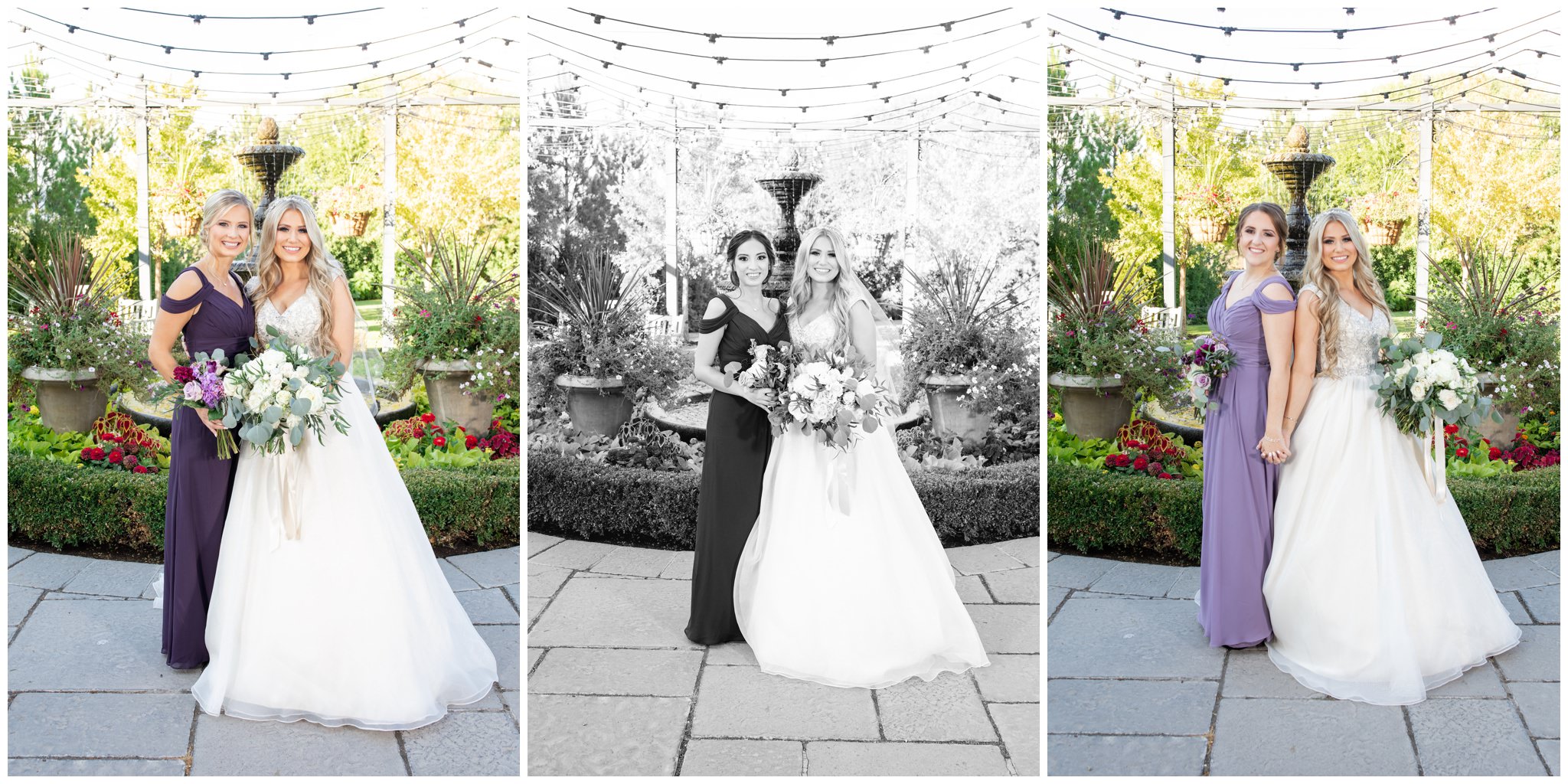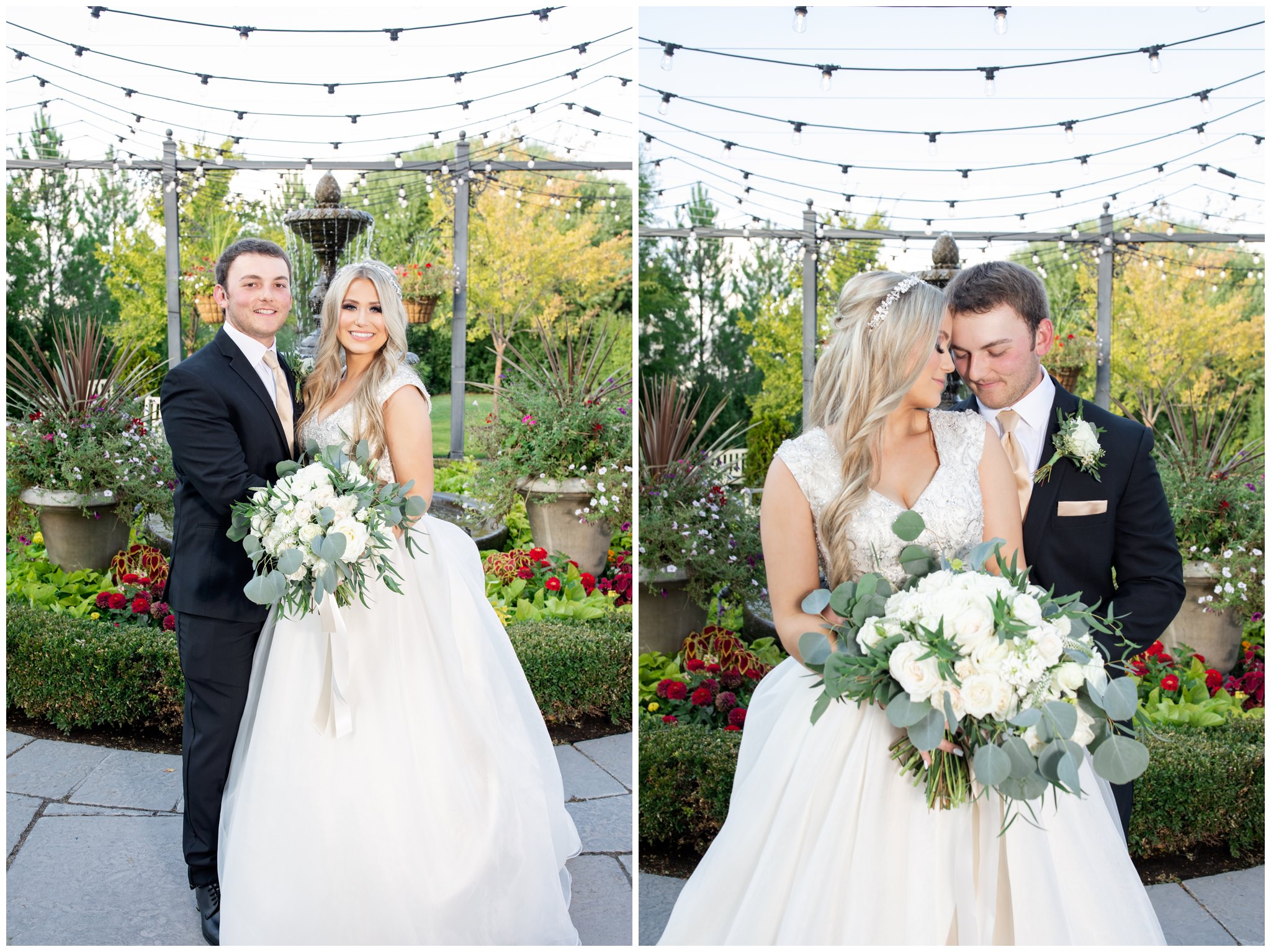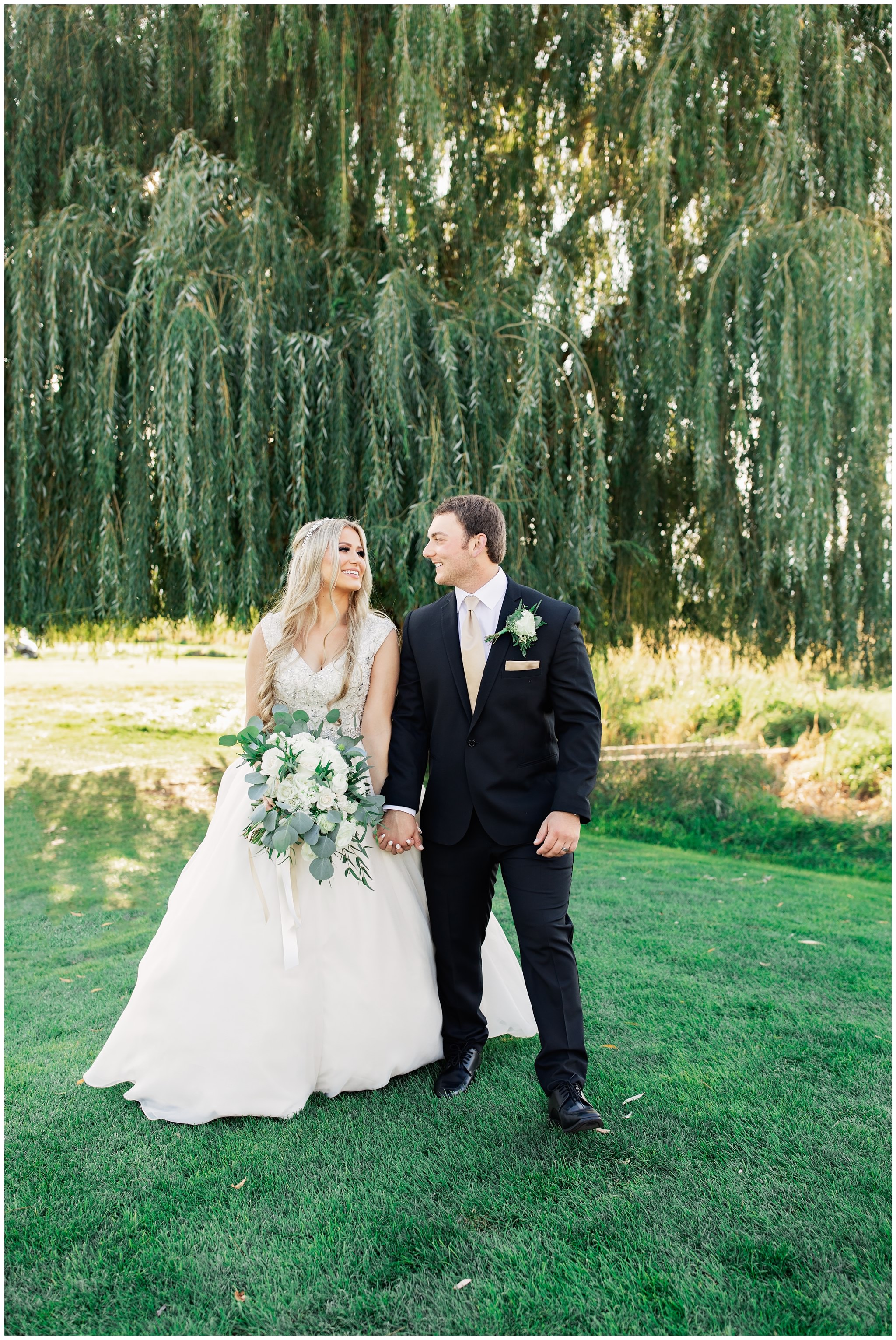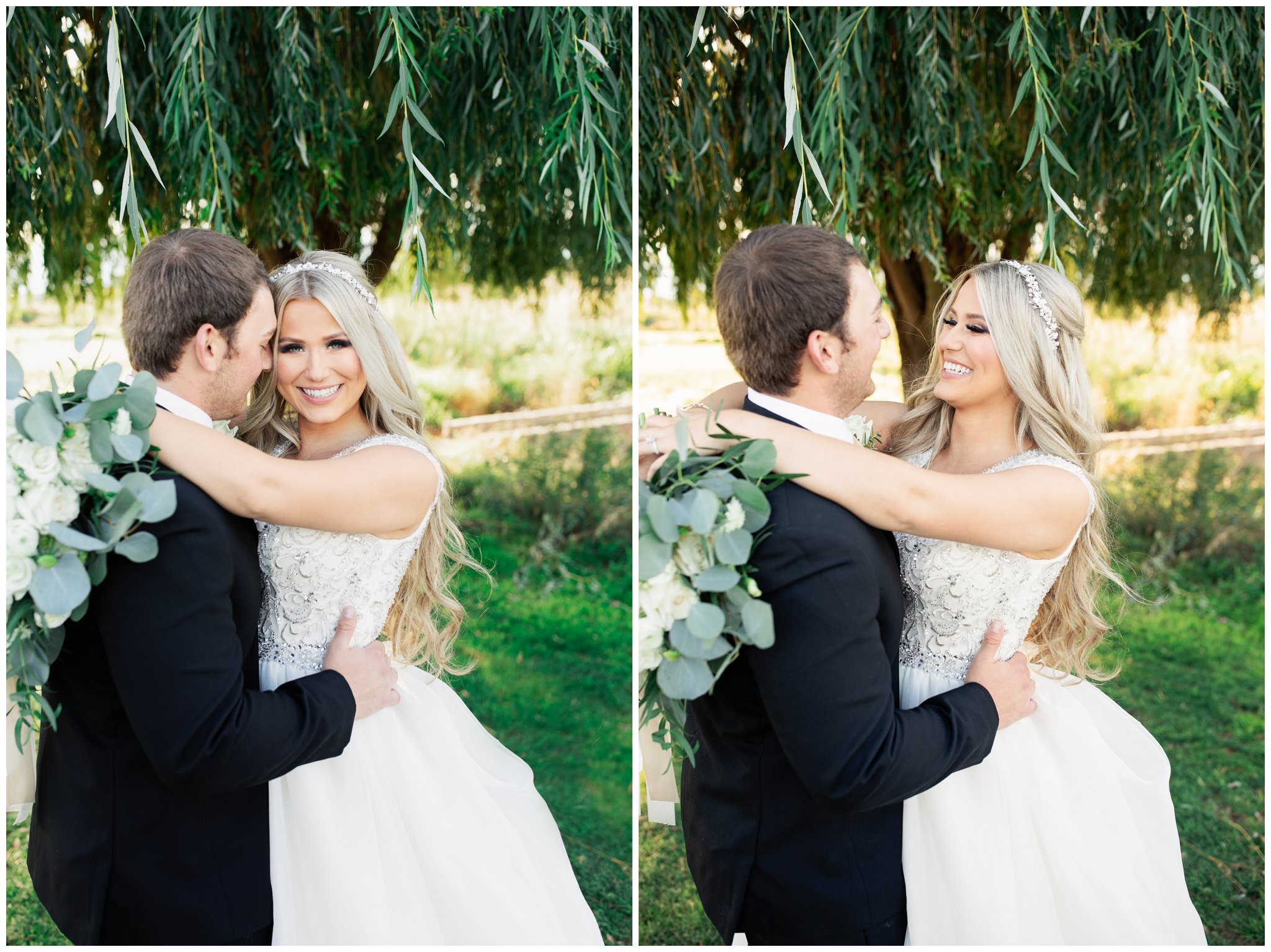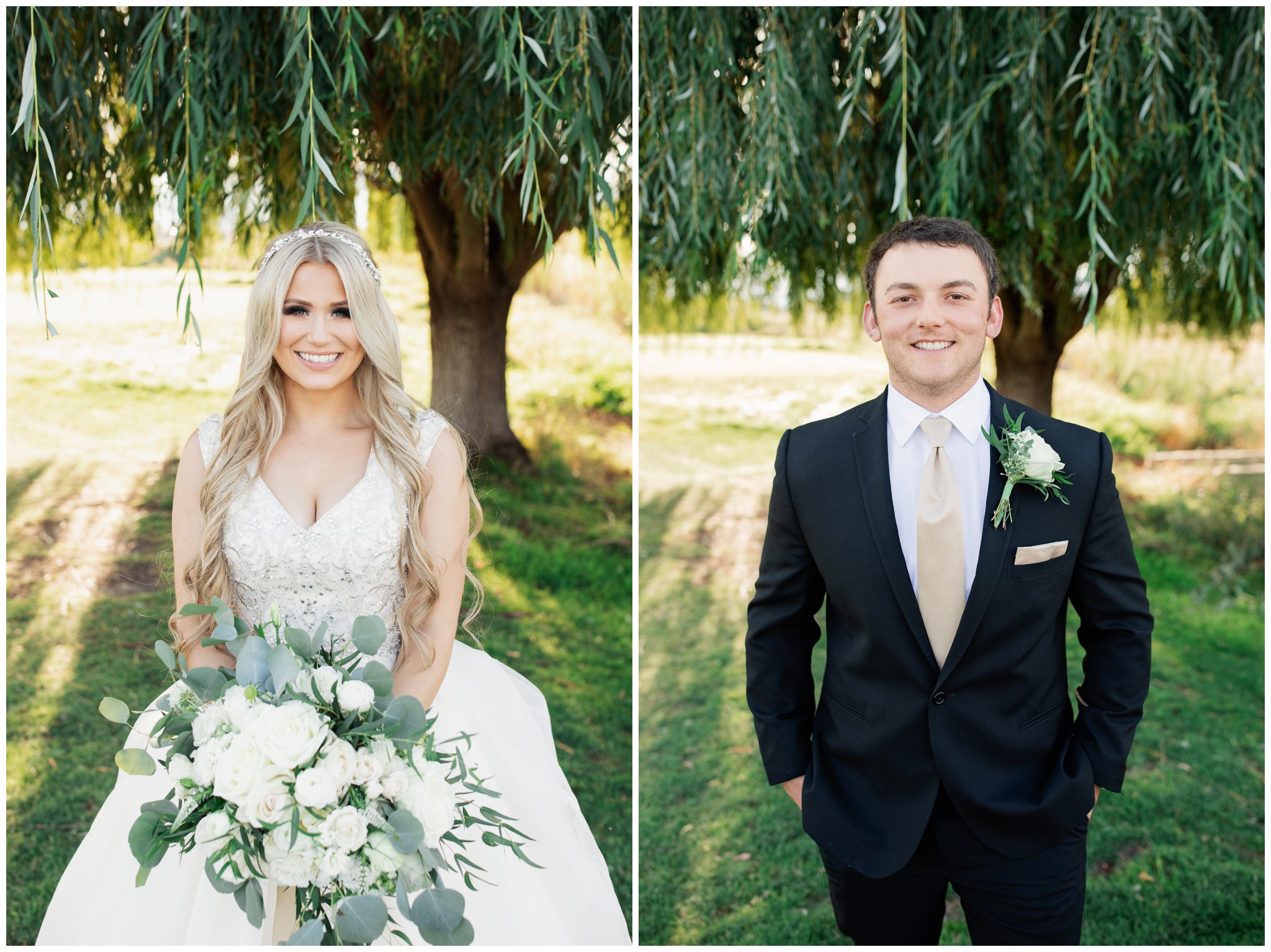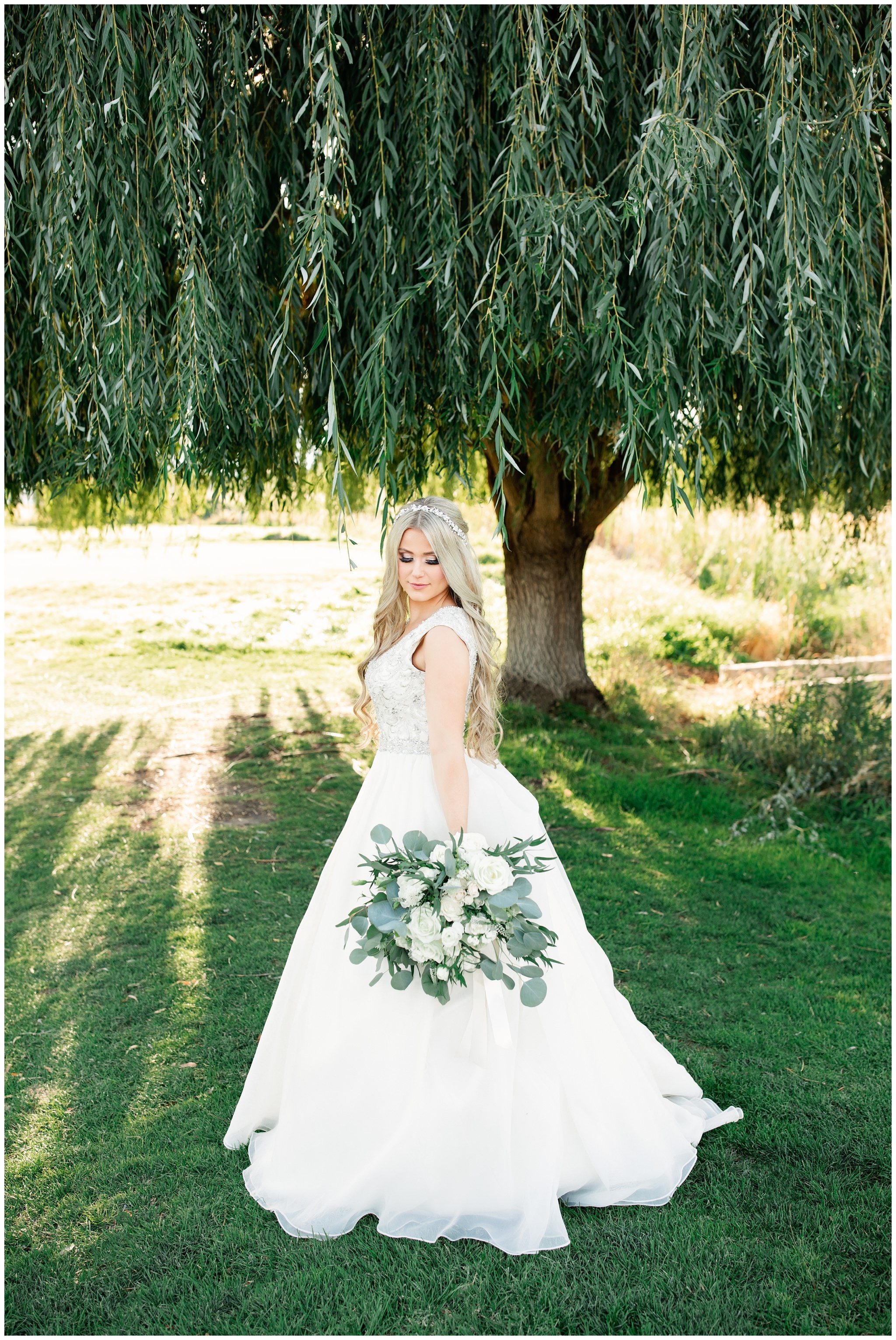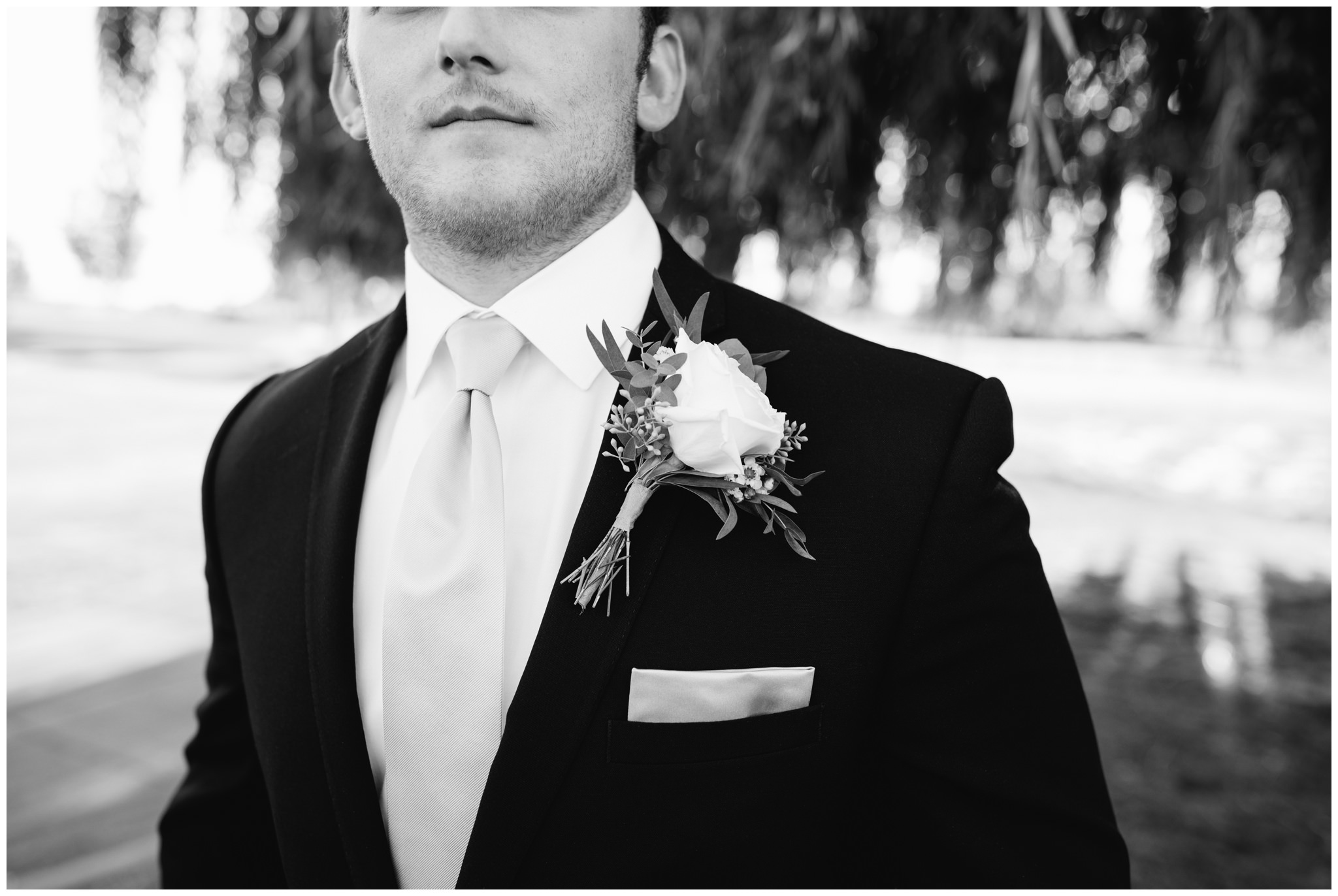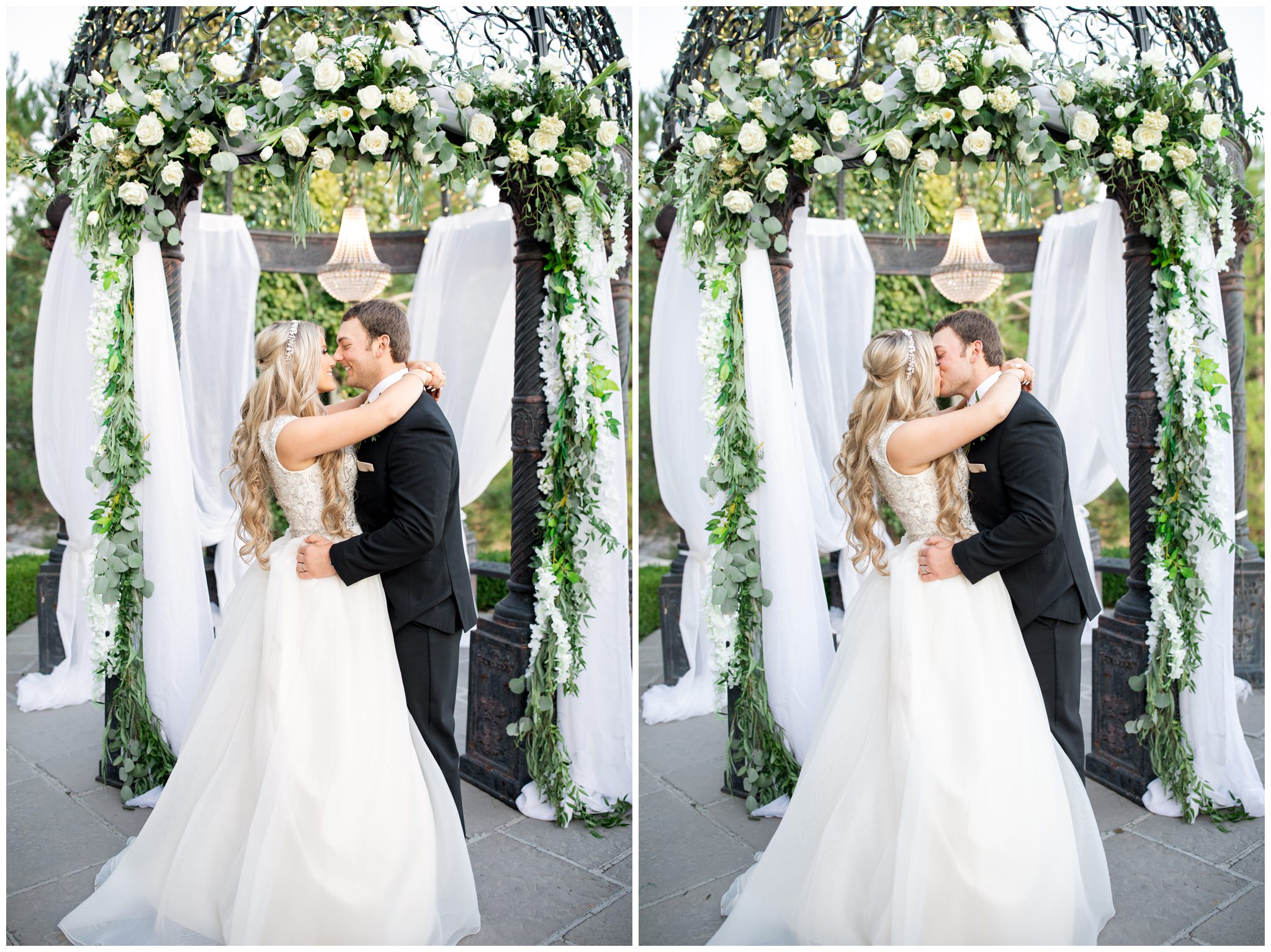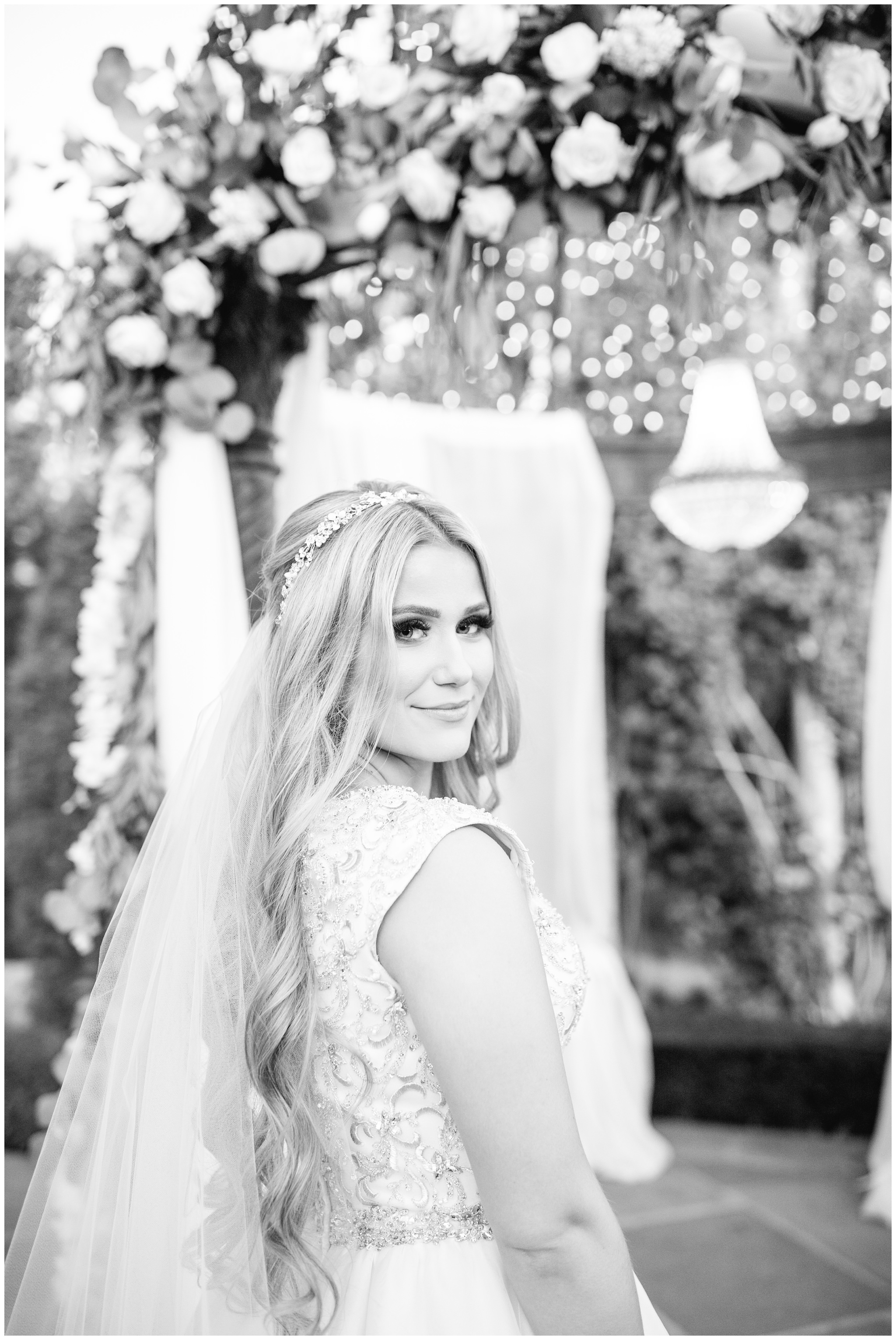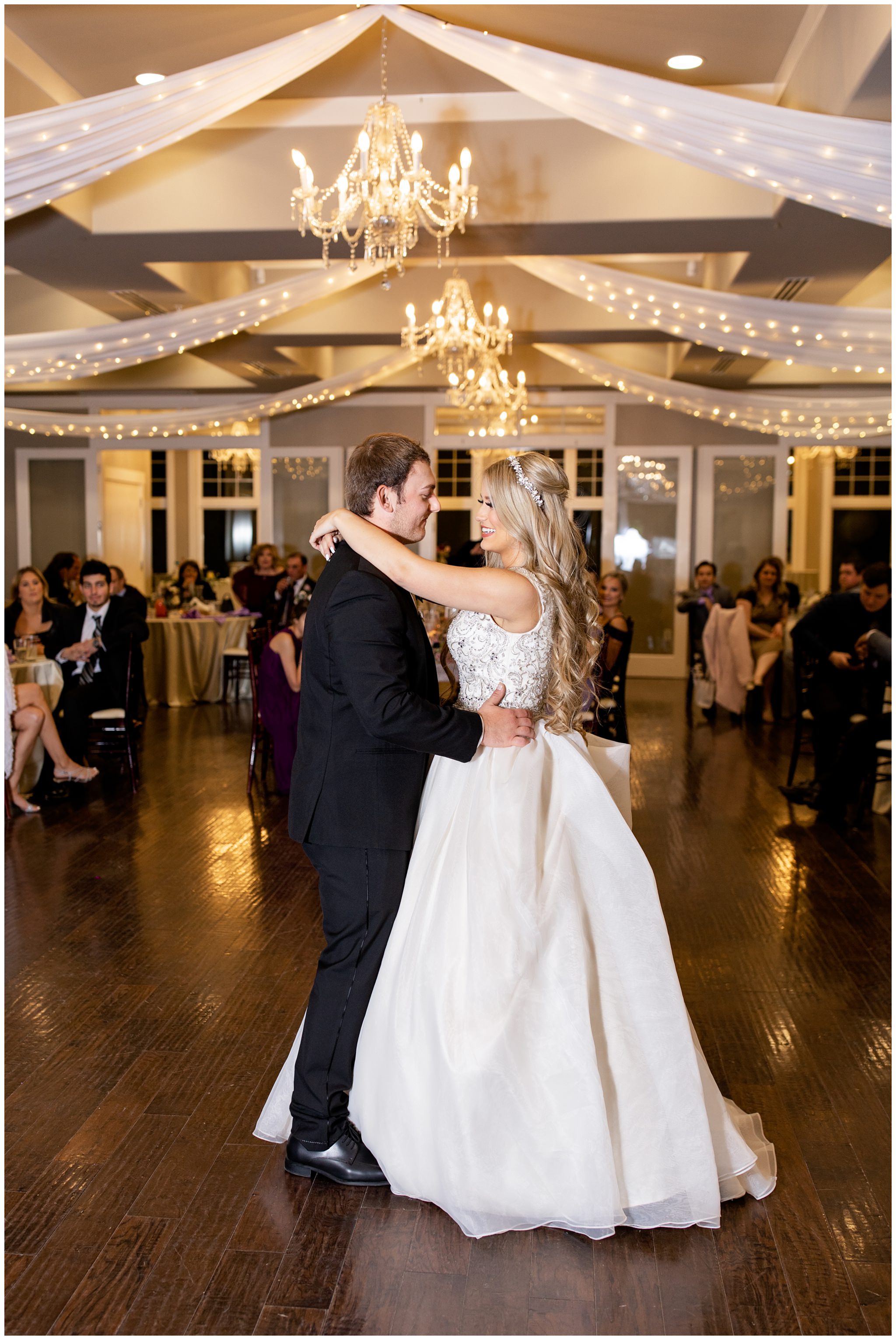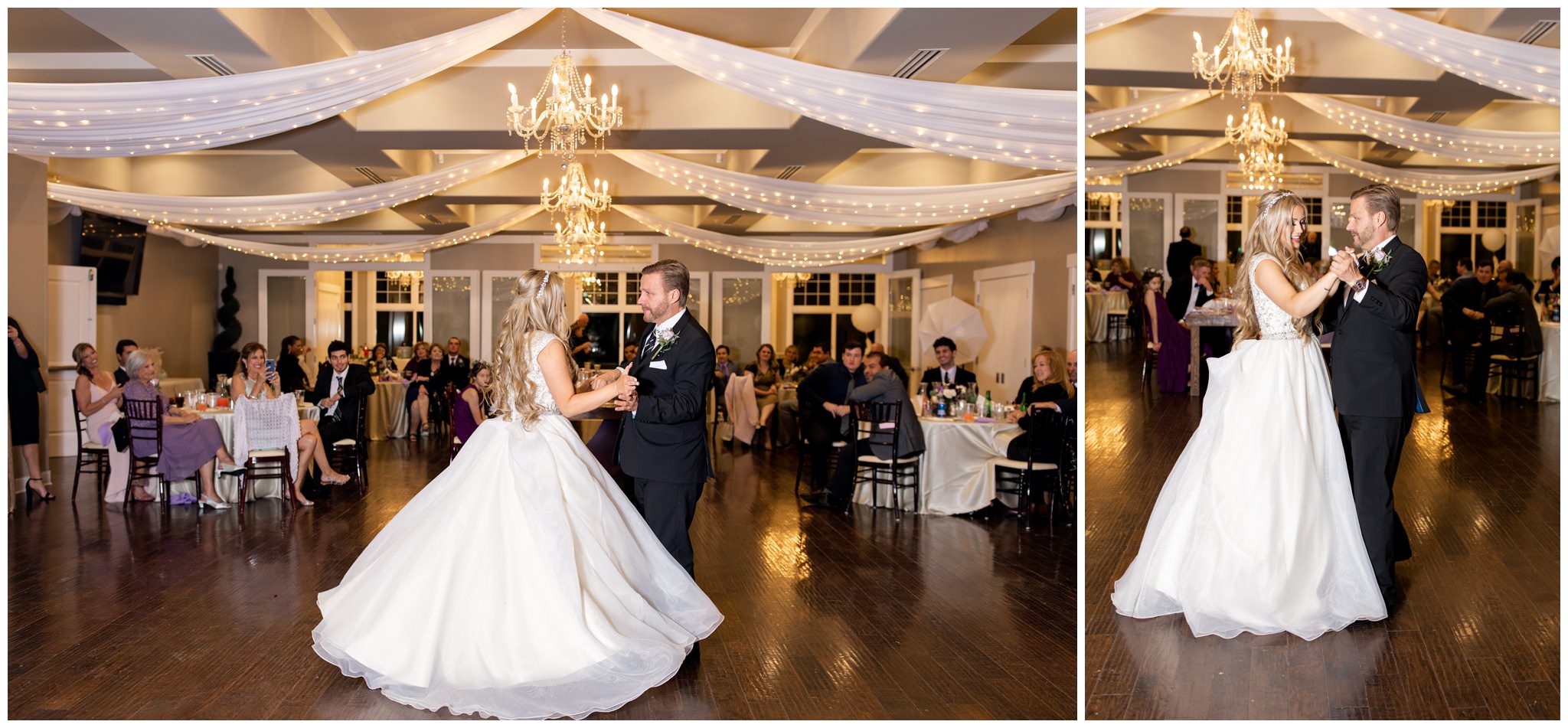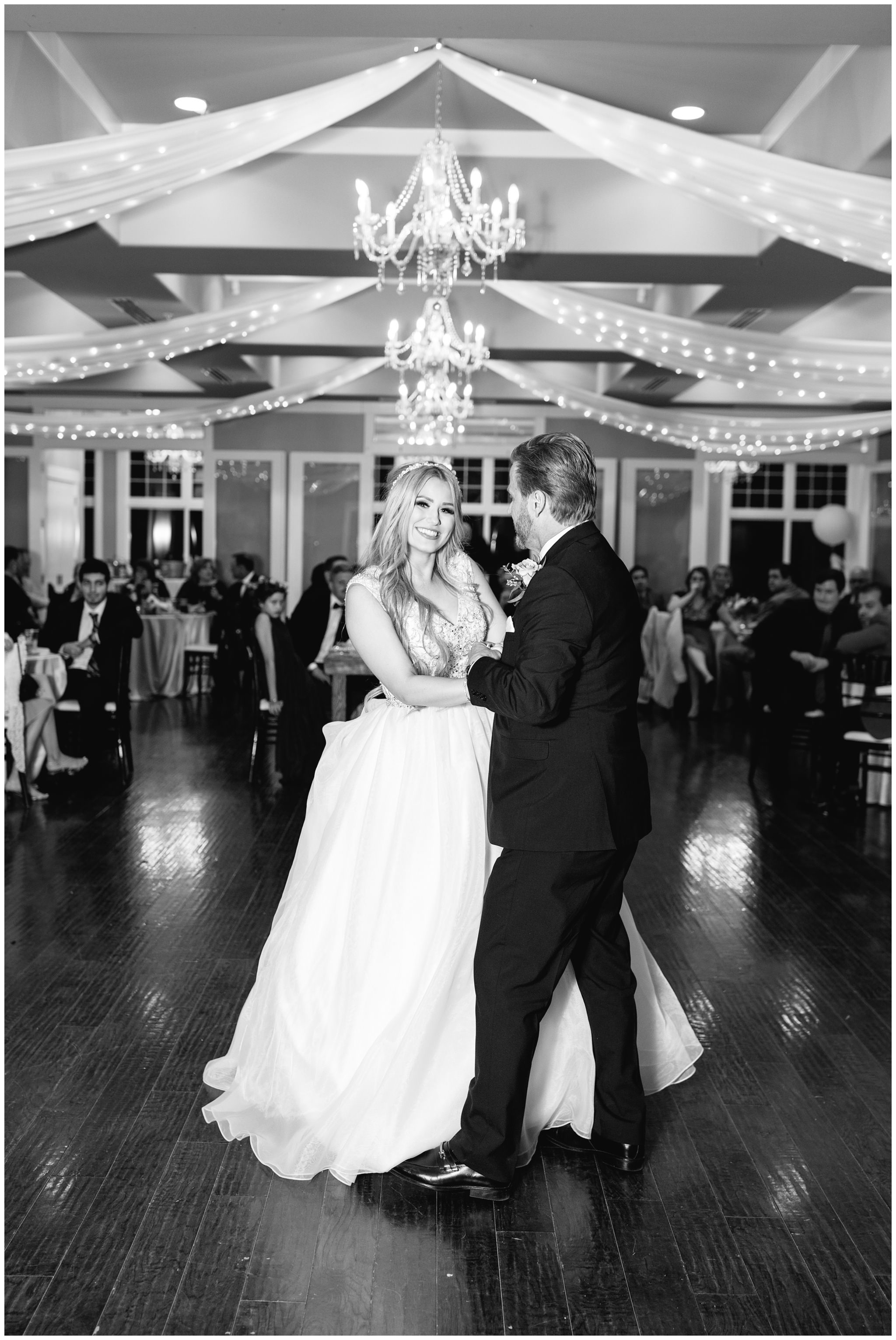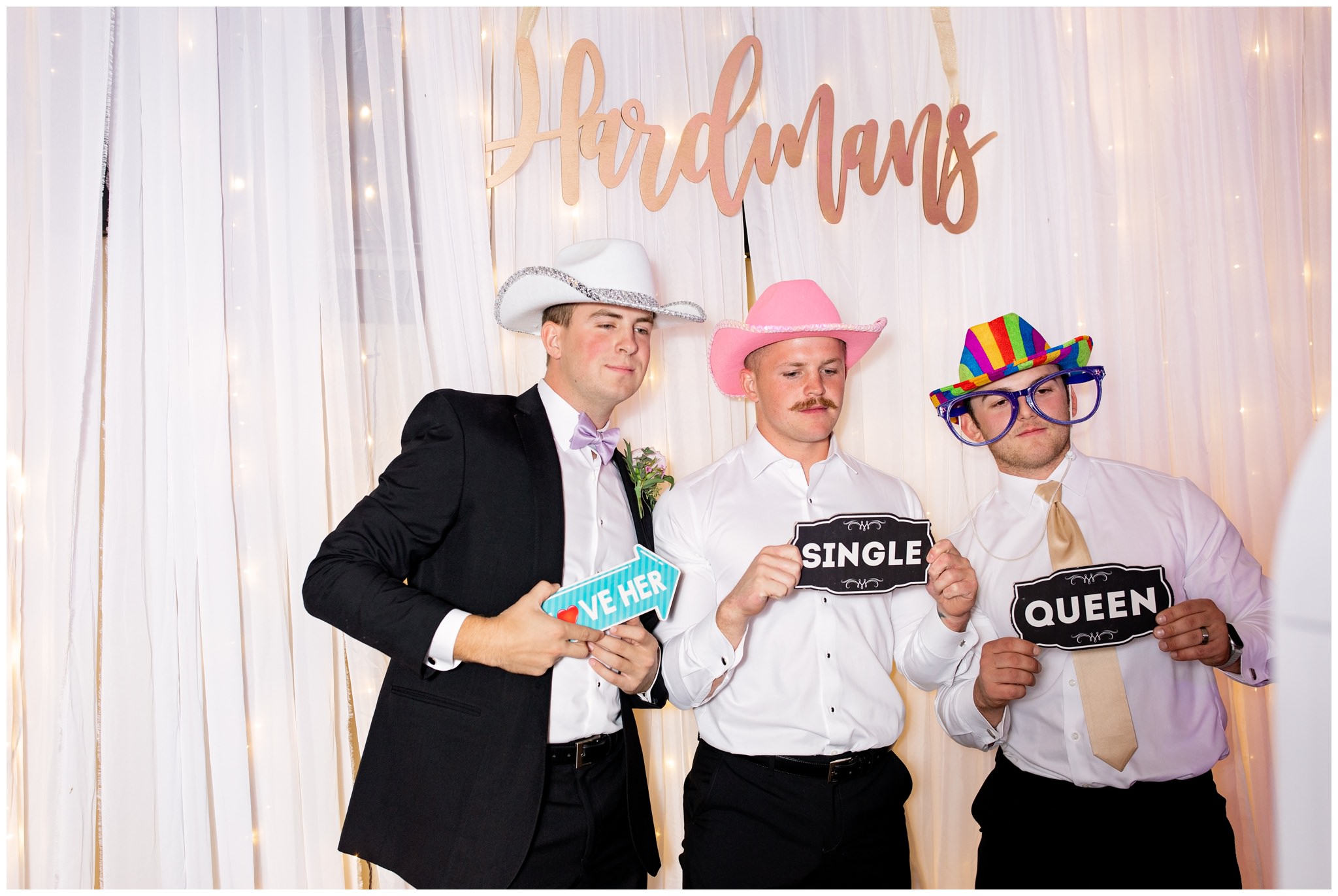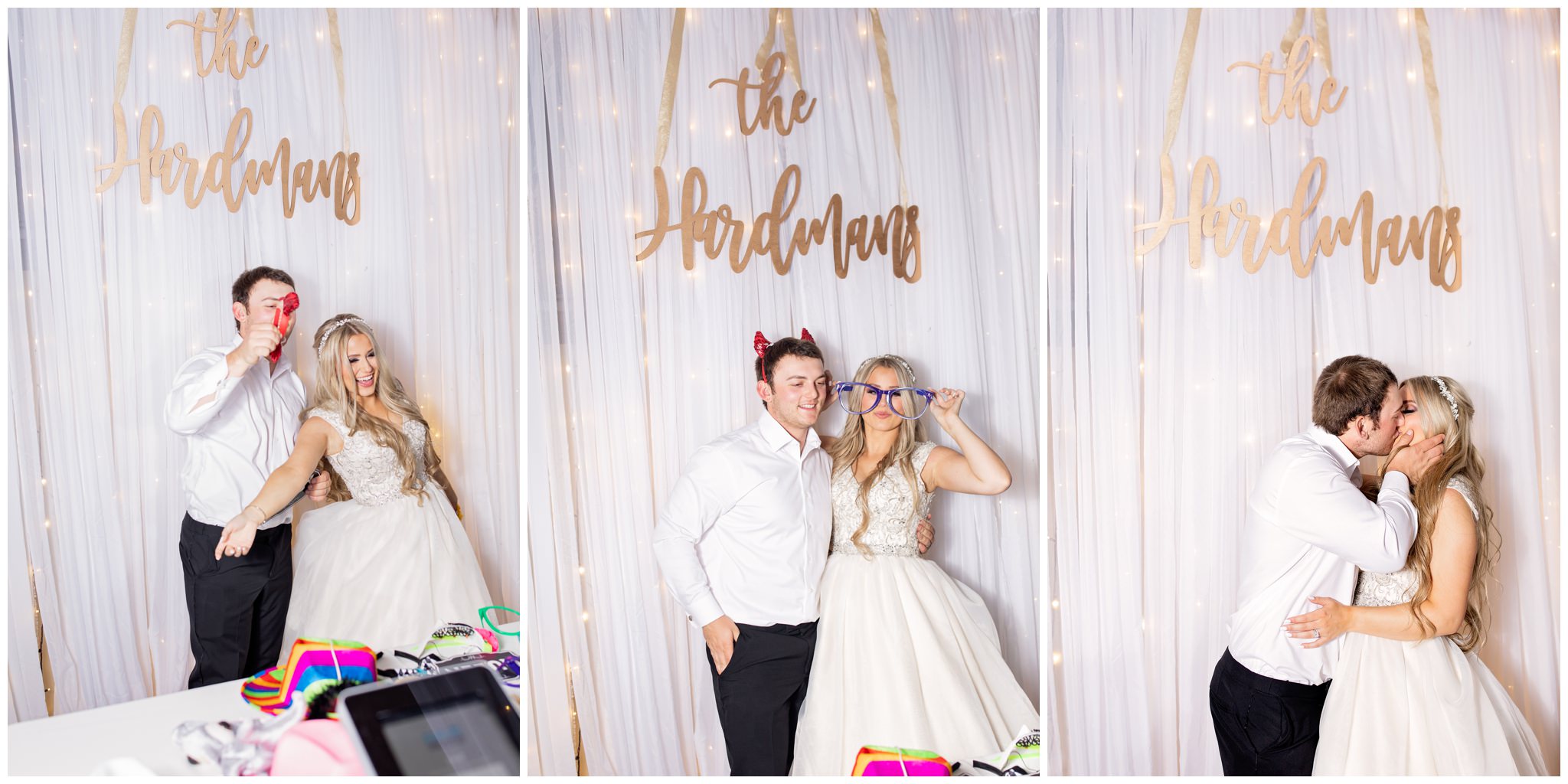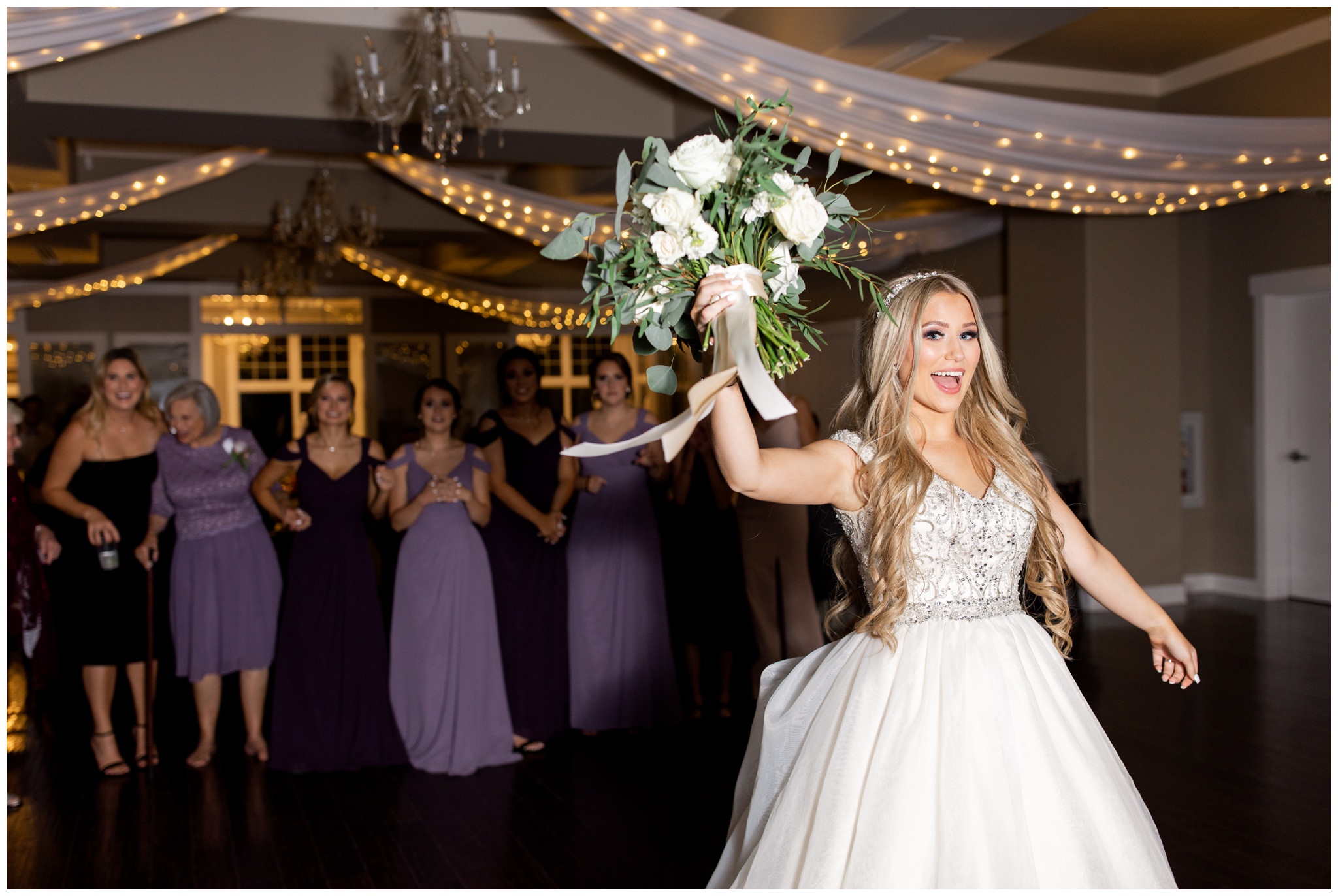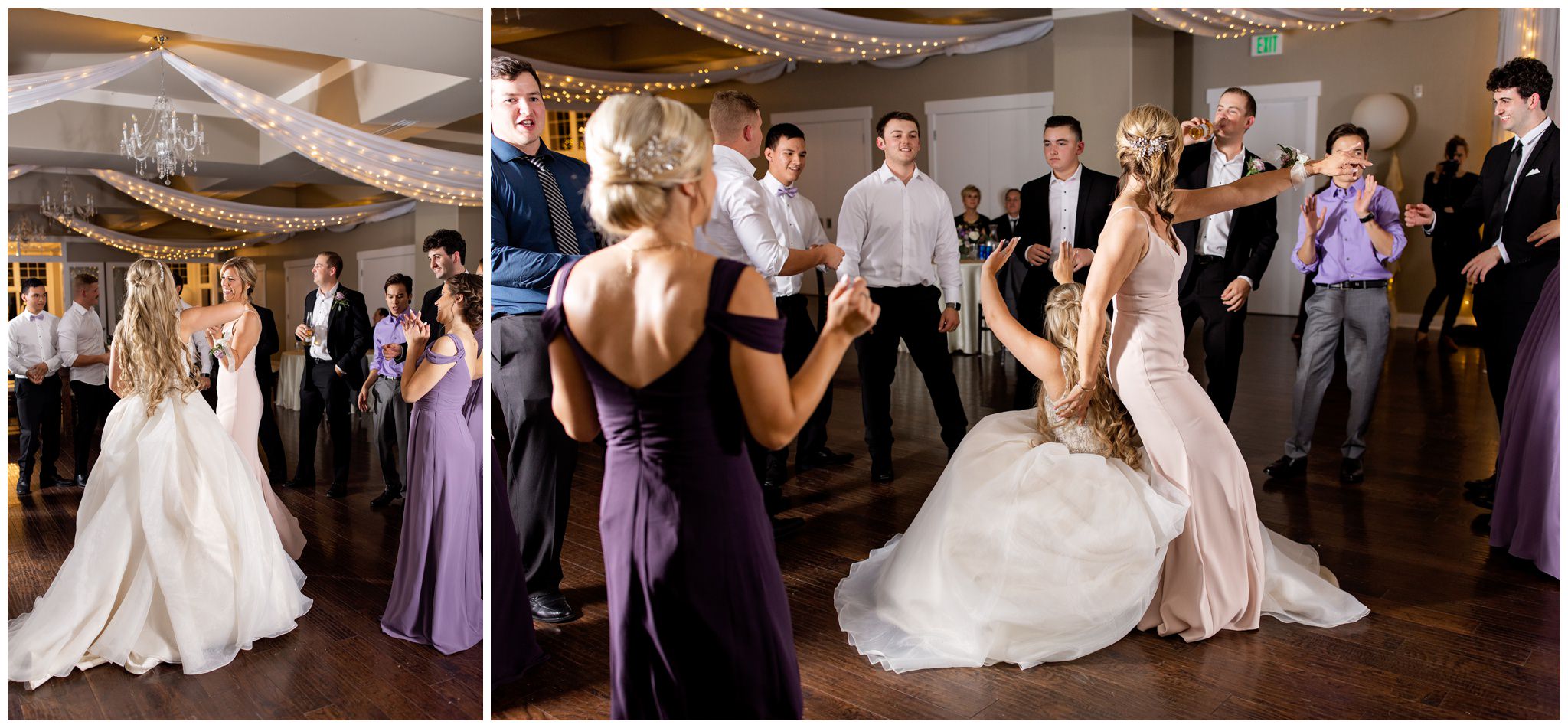 One of my favorite things my bride and her bridesmaids did was come over to me and start dancing in front of my camera! It was so much fun and honestly, we were all laughing as Rachel danced her heart out (Even to the point that she fell to the ground!) Attention all brides/grooms! Please do this at your wedding! It was SO FUN plus we captured some awesome pictures!